You failed to say whether this is a retail or OEM board. If retail, please check the Foxconn website.... if OEM please visit the website of the company who made your computer.
You also failed to say what it is that you need..... eg: a driver, all drivers, bios update, user manual, etc. When you provide zero information, we call only offer zero information. And btw, N15235 isn't a number Foxconn uses on retail boards, see if there is anything else stenciled on the board like maybe 6627MA-RS2H (or similar)?
And/Or provide the bios id string that appears briefly at the lower left corner of your monitor screen during the 1st. few seconds of bootup. You can hit the Pause/Break key to freeze the screen long enough to write down the string. Then hit any key to continue the boot process.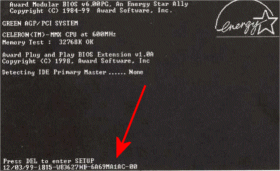 "vt82c686a"
- and interesting member name.