"RTL8211BL-S" is not a Foxconn product, it's a Realtek network chipset/product.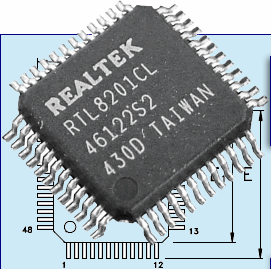 If you are needing LAN drivers for a Foxconn M7PMX-S motherboard visit [url="www.foxconnsupport.com/download.aspx?models=en-us0000365&category=C000000001&series=en-us0000002&keywords=&sort=Drivers"]this Foxconn web page[/url], then scroll down to the bottom of the page and click on the "view detail" link.
Foxconn M7PMX-S Photo:
Or if none of the above works for you, open Device Manager, find and double-click the hardware device you need a driver for, click the Details tab, select "hardware id", and give me the hardware id string that begins with "PCI\VEN", (1st./top line of text only).