Please post the bios id string. It appears in the lower left of your monitor screen during bootup.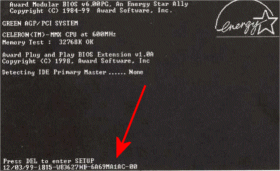 Or use Everest software to id your motherboard:
To find make and model of pc hardware, EVEREST Home Edition is a free system diagnostics, system information program that will id most hardware onboard a mb.
http://www.softpedia.com/get/System/...-Edition.shtml
Run the program and then:
Click on
Computer
Click on
Summary
Right hand window (hardware) if the text is blue this is a link to the web site for that particular hardware.
An alternative program is Belarc Advisor from
www.belarc.com
(a little more simple to use than Everest but not as good about identifying a place to find the driver).