You won't get any help until you provide what has already been asked of you.
Is it a custom built pc or factory made?
Brand and model of the computer?
Brand and model of the motherboard?
BIOS id string?
Sound chip number?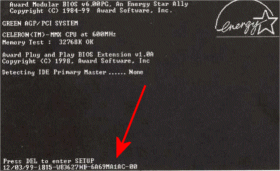 Or simply open the computer and LOOK for identification numbers!
I also suggest that you get Everest / copy and paste the Computer – Summary section. Leave out the Debug –PCI section.
Code:
http://www.softpedia.com/get/System/System-Info/Everest-Home-Edition.shtml